Be Found, Be First and Be Chosen.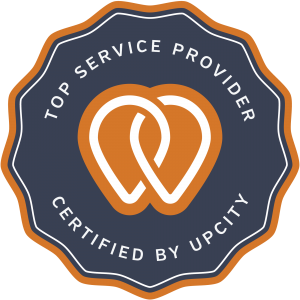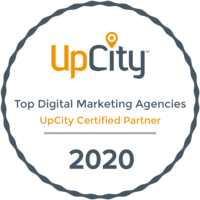 At its core, Internet Marketing is not complicated. You are trying to drive customers to your business just like you always have. Today, prospects are using different devices and looking at different information sources, but the end game is the same: you want to be in front of the prospect when the moment of truth occurs — purchase time.
OUR SUITE OF INTERNET MARKETING SOLUTIONS
Search Engine Optimization
At Digital Destination, we believe your online strategies should be simple and straightforward. You want to Be Found, Be First, and Be Chosen. We conduct a free comprehensive analysis and customized review of your current online presence. This review reveals your strengths, as well as some areas for improvement. In addition to analyzing your presence, we provide you with free competitive intelligence on several of your direct competitors as well. Many clients find the competitive analysis to be invaluable in terms of understanding the current marketplace dynamics.
Once this groundwork is covered, we collectively establish a strategy that fits your budget and growth objectives.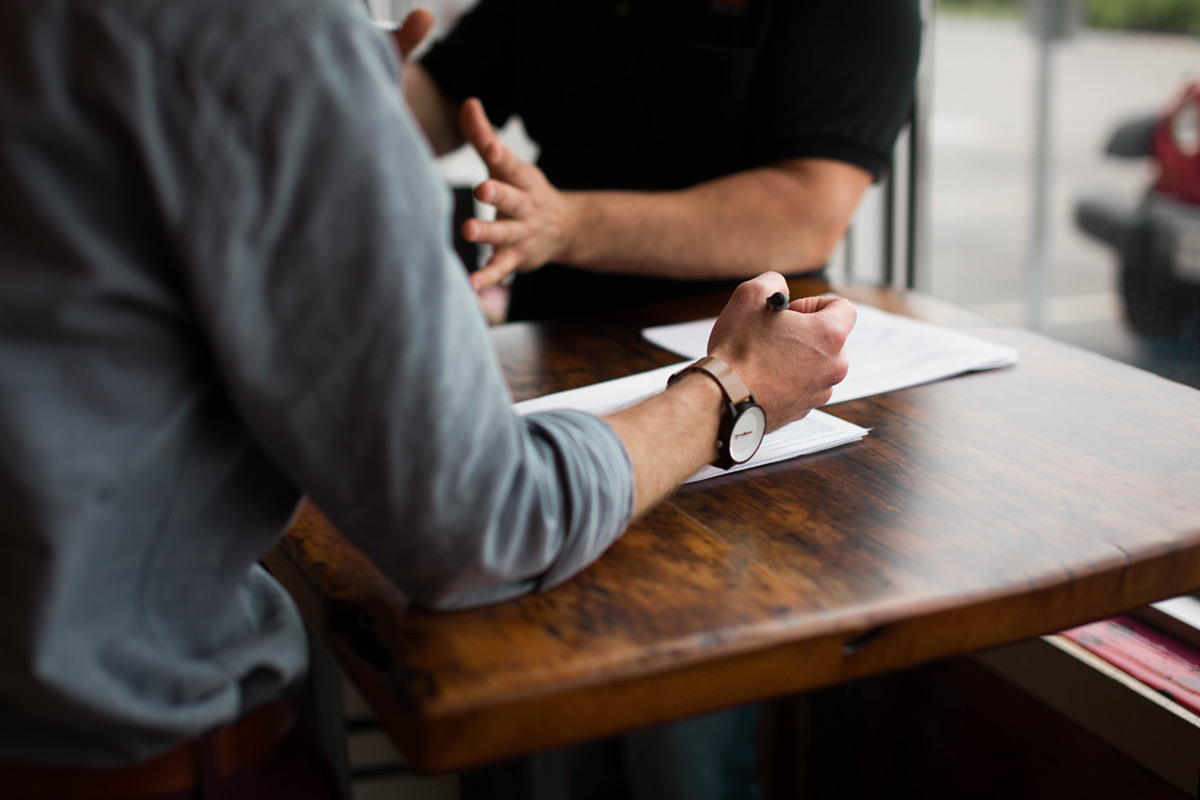 Our end-to-end process includes:
Free analysis of your business
Free analysis of your competitors
Custom proposal, tailored to your needs
Client on-boarding meeting
Flawless execution
Monthly consultation calls to review performance
Ongoing optimization of the strategy
Call us today and request your free analysis and get started on your journey to the top of the mountain.