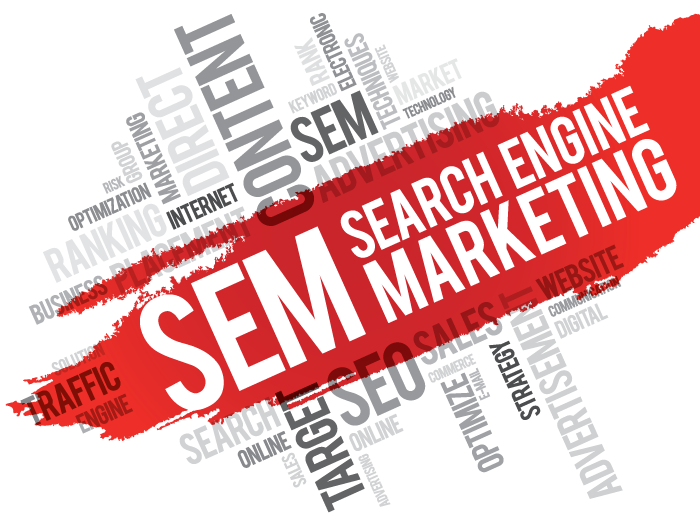 World-wide, there are 640 million people conducting internet searches daily. Those 640 million people conduct 4.5 billion daily searches. As you might expect, 64% of those searches are originating from smartphones. Do you have a strategy to target that audience?
Getting Started
As part of our consultation process, we identify the number of searches taking place for your product or service within your trade area, to help determine the appropriate budget and macro approach. We utilize proprietary analytic and planning tools as well as extensive industry experience to arrive at a strategy that will maximize your results. Often times our recommendations will include 100's or 1000's of keywords to ensure we have covered all the possible ways prospects may search for you. The use of so many keywords allows us to take advantage of long-tail searches which often times are significantly less expensive than more obvious keywords. The synchronization between the keywords used, text copy and landing page destinations ensures a good quality score, which lowers your cost per click and stretches your budget.
On-going Account Management
Once your program is live, our process involves sophisticated optimization technology with a dedicated campaign manager to drive down acquisition costs. Hundreds of different ads are rotated in and out to drive the best performance. Each ad is measured for click-through-rates (CTR) and client conversions. Additionally, search query reports are evaluated to identify exactly where each click is coming from. While this is a time consuming process, it explains why we have one of the highest client retention rates in the industry.
We believe so much in our process that we conduct monthly consultation calls with you to review our performance, as well as any changes in strategy for the upcoming month. In addition to the monthly consultation calls, you have 24/7 access to a performance dashboard where you can review your results at any time. This performance transparency helps ensure we're aligned and moving forward together.
Google Analytics
We install Google Analytics for every client. This analysis provides a deeper understanding of the sources of traffic and consumer experience and interactions on our clients' sites. A Google Analytics review is provided in every monthly performance report and reviewed during each month meeting.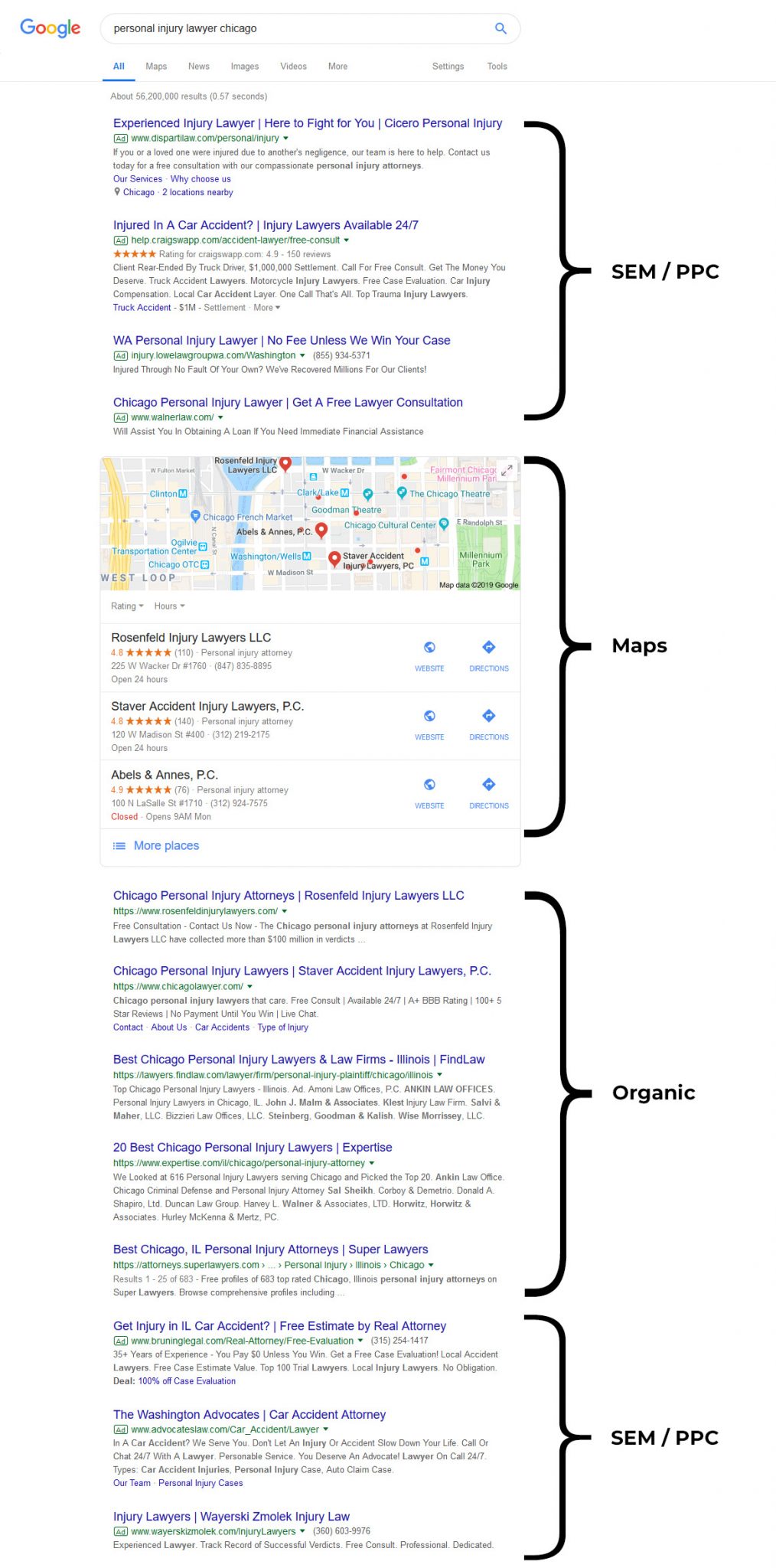 CONTACT US TO GET STARTED