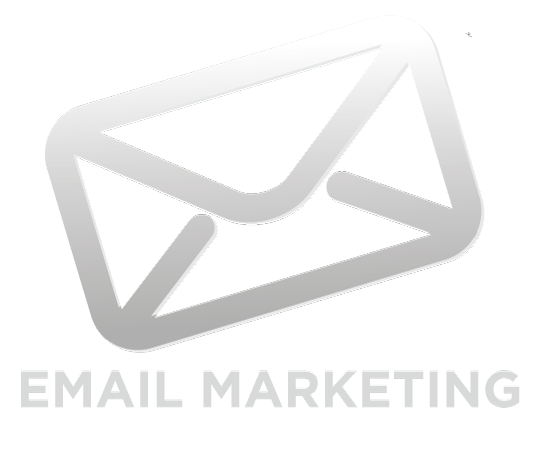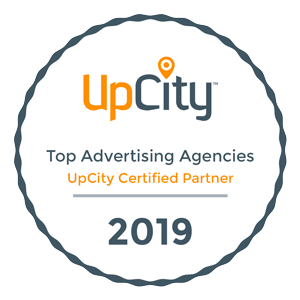 As with all other digital advertising vehicles, the proliferation of smartphones has changed the way people access emails. Currently, nearly 55% of all emails are now opened on mobile devices, meaning your email message is being accessed by prospects while they are on the move. This instant access provides a unique opportunity to reach the prospects you desire most with professionally written and structured messaging.
About Email Marketing:
Database of 50 million subscribers
Audience that has opted in
Highly targeted
Measurable
Our database of prospects and businesses represents groups that have opted in to receive email messages, which guards against your emails being delivered to spam folders. Further, our segmentation capabilities allow you to target demographically and geographically the people and areas that are most important to you. This means you have very little waste compared to conventional e-mail solutions.
The final benefit of our approach is the cost-effective nature of our solution. E-mail is far more targeted than traditional direct mail and it is also a fraction of the price. Essentially you get better targeting for about 1/10th the price, plus it is completely trackable so you know the return you are getting. Our marketing experts will review results with you to optimize your message and targeting for each additional email send.
Digital Destination provides you with performance reports that show how many emails were sent, delivered, opened and any subsequent actions that were taken after the email was opened (i.e. clicks to websites, landing pages, etc.). We can incorporate your client emails into our database to create a "blended" email database of current clients and prospects.
CONTACT US TO GET STARTED